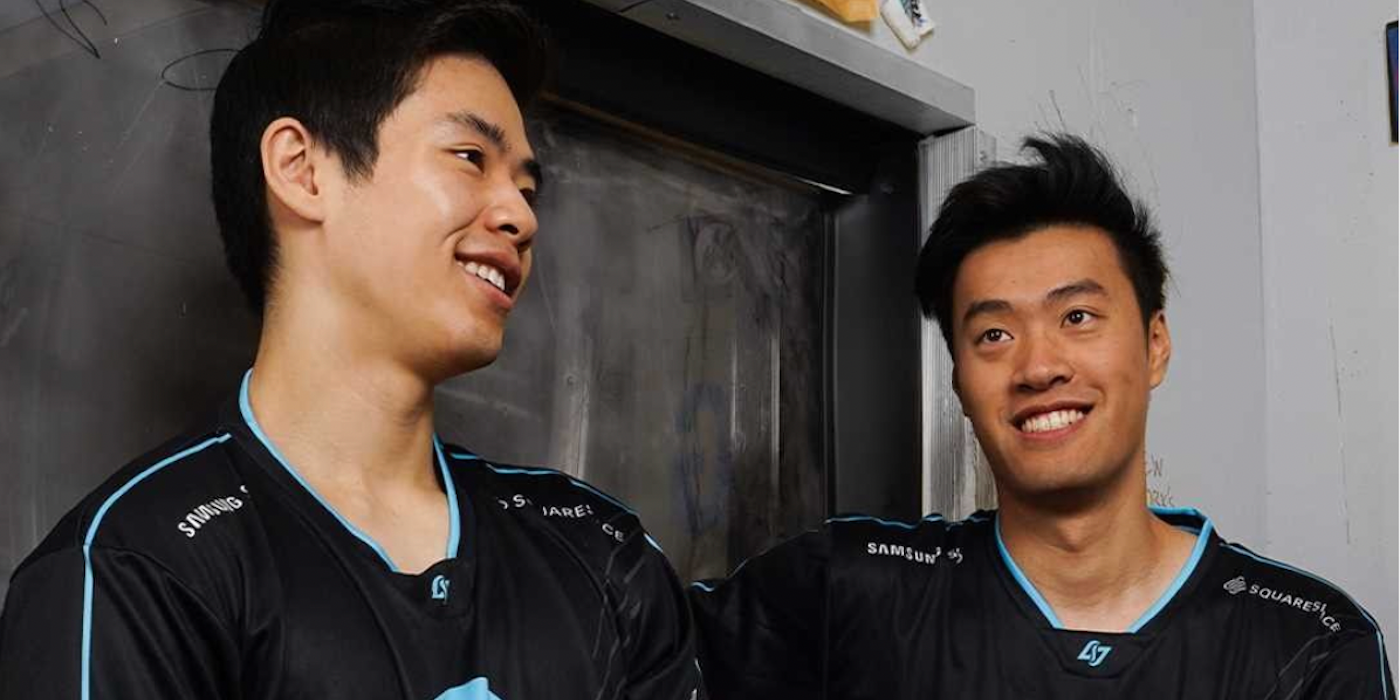 Counter Logic Gaming, an esports organization known for competition in League of Legends, has apologized for posting a sponsored video of a team meeting. The organization, often referred to as CLG, was founded in April 2010 and remains the oldest still-active League of Legends team. The organization has run into some controversy in the past, due to violating rules by recruiting rival players without their team's consent.
Esports have risen to become extremely popular, with many considering them to be as important as physical sporting events. In 2021 the first-ever Olympic Virtual Series was held, with players coming together to compete in titles such as racing title Gran Turismo and baseball simulator eBaseball Powerful Pro Baseball 2020. This exciting event ran from May 13 to June 23 as a prelude to this year's Tokyo Olympic Games, which will begin on July 23. This historical first virtual Olympics has hopefully set a precedence, and virtual athletes will be asked to compete again in the future. Many esports competitors are already considered to be celebrities, with the events happening behind the scenes sometimes being even more exciting than their impressive in-game performance. Rainbow Six Siege player Brandon "BC" Carr recently left retirement in order to fill an empty team slot for esports organization DarkZero.
Related: Call of Duty 2021 Reveal Will Decide CoD Pro Scump's Esports Future
Esports league CLG has apologized on Twitter for posting a sponsored video of an uncomfortable behind-the-scenes moment between the organization and their League of Legends team. The video, which is sponsored by Bud Light, shows the team's general manager explaining that the team will likely be reorganized in the near future and some players will likely be cut. A sponsored message from Bud Light to "cool down" flashes on the screen repeatedly, which clashes with the somber tone of the video itself. CLG apologized for posting the insensitive video and removed it, but esports commenter Jake Lucky has reposted the video along with an analysis of the event.
While esports allows gamers to compete in an official and glamorous capacity, the phenomenon may not be entirely healthy for younger gamers. A recent report from the academic journal The Conversation suggests that pro gaming and esports have caused a gambling epidemic in young people. Esports is also big on social media, with players and teams using social media accounts to reach audiences of every age group. Young people can be drawn into the world of esports betting, which can apparently lead to issues with higher risk gambling later in life.
CLG's sponsored video is extremely distasteful, with the benching of their team members used as little more than a Bud Light advertisement. Despite the video being removed and an apology being posted, this event demonstrates a gross disregard for the league's players. While CLG's League of Legends team may be reorganized in the near future, some of those players may be happy tone away from such an environment.
Next: Sony Patents Its Own Esports Betting System
Source: CLG/Twitter, Jake Lucky/Twitter
Scarlett Johansson Look-A-Like Celebrates Black Widow's Release on TikTok
About The Author