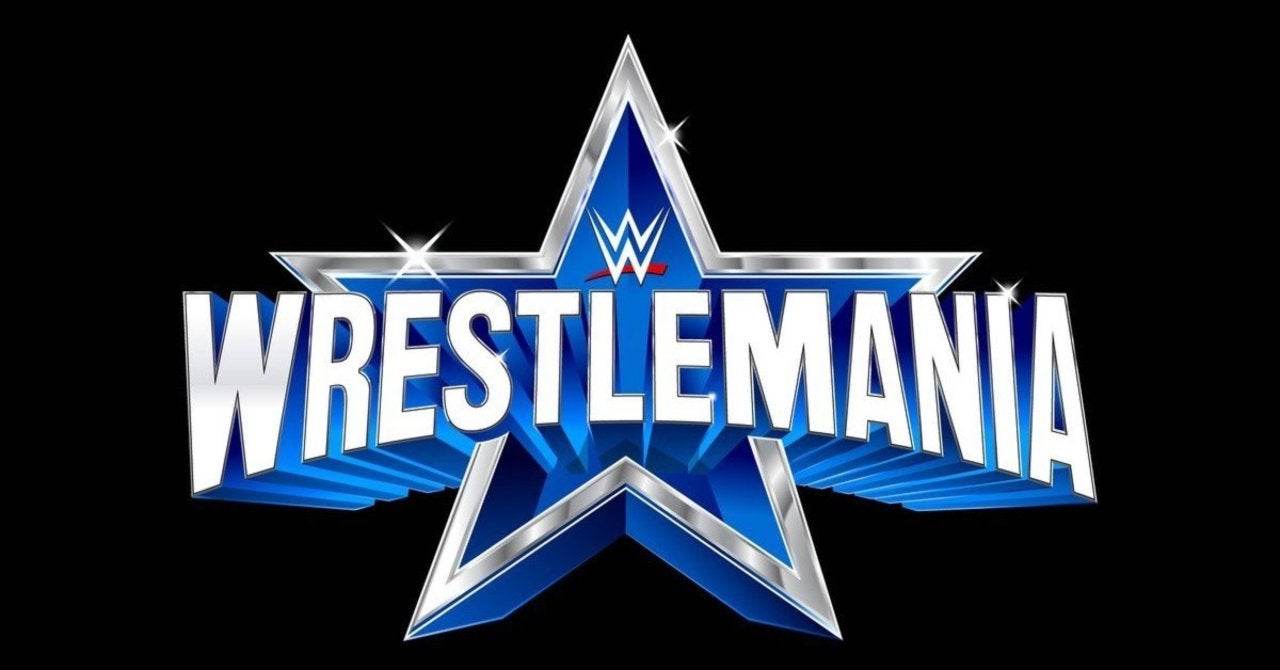 How To Watch WrestleMania On PS5. Wrestling fans will no doubt be marking WWE WrestleMania on their calendars in 2021, and those of you who own a PS5, you'll be glad to know that it's possible to watch WWE WrestleMania on PS5! There's some steps you need to take first though, so read our guide below and you'll be watching WWE WrestleMania on PS5 in no time at all!
It should be noted however that there are differences between going about things in the US and UK. This is because Peacock is absorbing WWE Network on March 18, 2021, but we'll outline things below.
How To Watch WrestleMania On PS5
---
Signing Up For WWE Network (UK)
First and foremost, you'll need to sign up for the WWE Network in the UK. This is because the service is being absorbed into Peacock Premium in the US on March 18, 2021, which we'll get to below. Anyway, if you're in the UK, simply head here and sign up for a WWE Network account.
Signing Up For Peacock Premium (US)
This service will offer both Peacock Premium (ads) and Peacock Premium Plus (no ads). You'll need to sign up if you live in the US. The service will absorb the WWE Network in March 2021. Get started here.
Related Content – Sony PS5 Complete Guide – A Total Resource On PlayStation 5
Download The WWE App On PS5 (UK)
Before you do anything, you must first sign up for a WWE account. You can do so here.
Turn your PS5 on head to the PlayStation Store
Choose the Apps category
Select the WWE Network App
Download it and the app will be automatically installed
Open the WWE app and sign in with your account details
Downloading the Peacock App For PS5 (US)
Once you are signed up for Peacock in the US, you'll need to downloads the app. Fortunately, this is fully compatible with PS5, so simply go and grab, sign in, and you're all set!
Related Content – 29 WWE Games – The Best And Worst Wrestling Games Ever