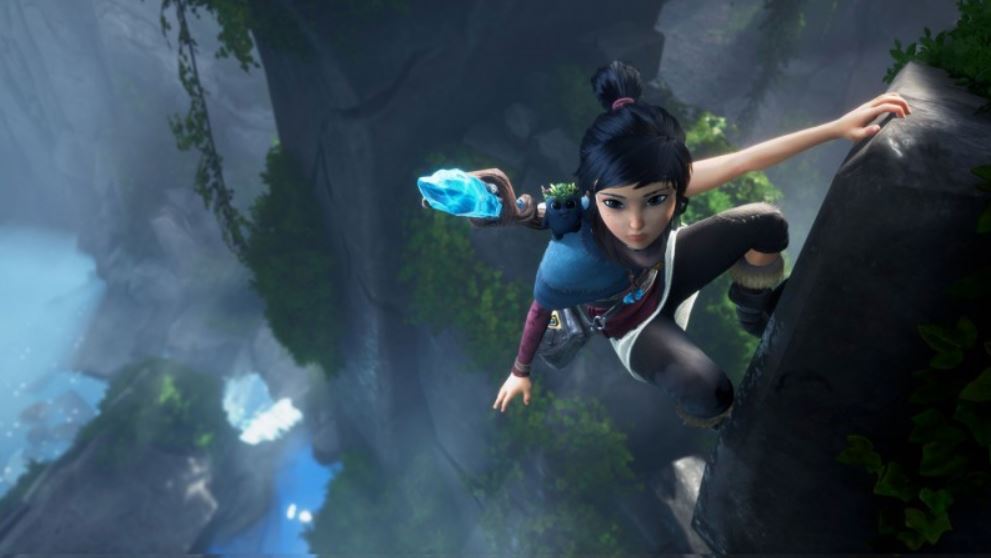 Ember Lab, the team behind the upcoming Kena: Bridge of Spirits has offered up some statements on their next game and what we can expect now that the PS5 has been out in the wild.
In an interview with Wired, Josh Grier from the studio said that "Our groundwork was on the PS4. But looking at game two, focusing on taking advantage of the SSD and building mechanics and tools around that, will be really fun. I know for sure we haven't fully taken advantage of how actually fast it is – we were getting a lot of benefits of it being just out-of-the-box better. But I think you can push it even more."
Kena started off as a PS4 game and made the jump to PS5, but it is clear that Sony and the team at the studio are impressed with what Ember Lab has been able to do and the PS5 hardware as a whole and their next game will see the kind of innovations we are seeing with Ratchet & Clank: Rift Apart and Returnal, utilising PS5 features to its fullest extent.
Kena: Bridge of Spirits releases for PS5 and PS4 on August 23, 2021.
Source – [Wired]