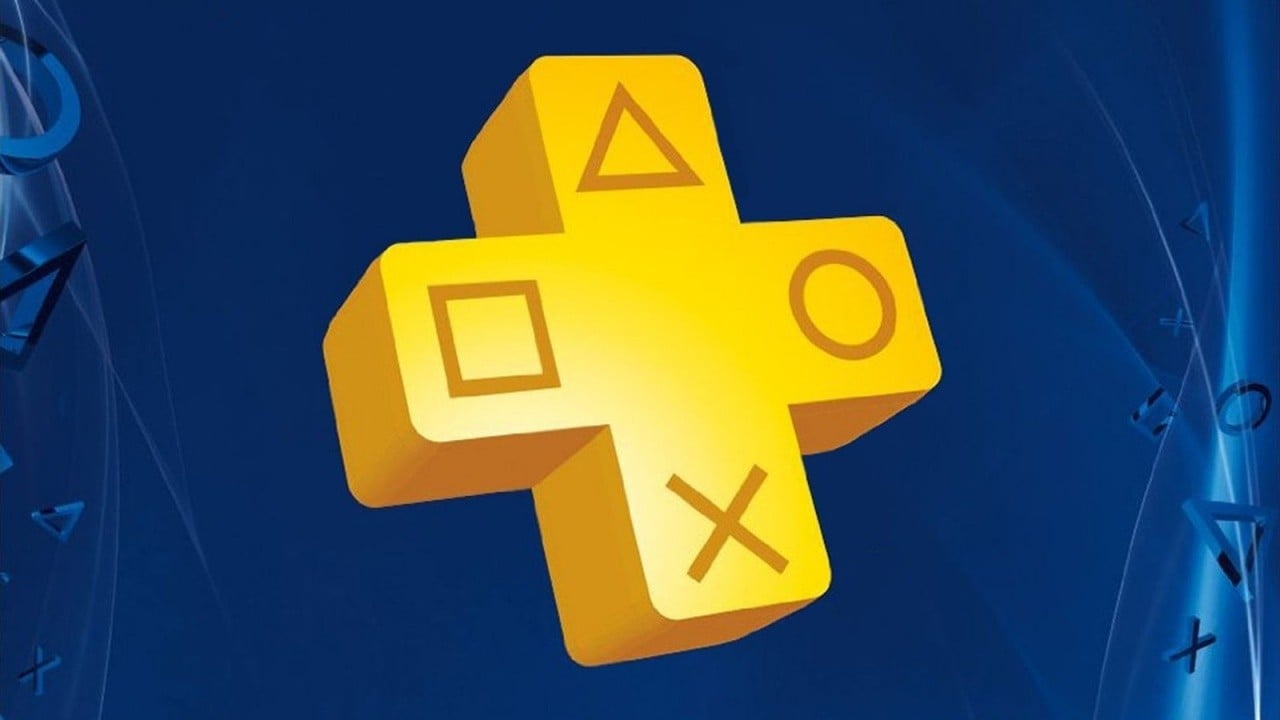 April's free PlayStation Plus games lineup has been officially announced. We already knew that Oddworld: Soulstorm would be on the docket for PS5, but what else can subscribers look forward to?
Well, on PS4, we've got a rather surprising zombie theme going on. Days Gone, Sony Bend's open world adventure, is up for grabs alongside the solid co-op survival shooter Zombie Army 4: Dead War.
Two very good games, but there will no doubt be a bit of a kerfuffle over the inclusion of Days Gone, which is already one of the PS Plus Collection games on PS5.
All three of these titles will be available to download starting from the 6th April, 2021.
What do you make of April's PS Plus games? Aim for the head in the comments section below.