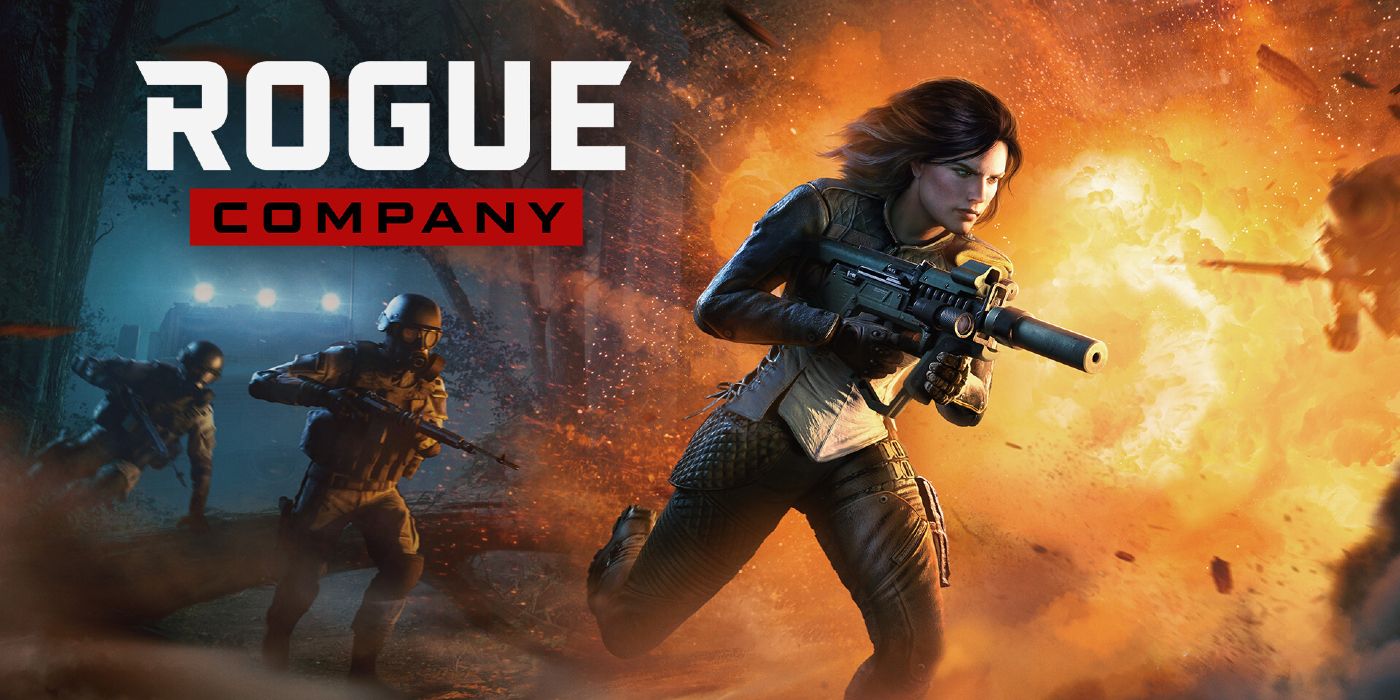 Rogue Company, the tactical multiplayer shooter by First Watch Games and Hi-Rez Studios, is coming soon to the PlayStation 5 console.
First Watch Games, the developer of Rogue Company, recently announced the multiplayer tactical shooter game will be coming over to the next-generation Sony console soon. The game is scheduled to be available for the PlayStation 5 beginning on March 30, 2021.
The game's publisher, Hi-Rez Studios, is a veteran in the genre. Similar to titles like Overwatch, Rogue Company is a third-person, team-based shooter in which players are able to battle each other in different modes, utilizing a variety of character options. Each hero has their own unique specializations and strengths that should fit each player's individual style. Earlier this month, the team unveiled a new playable character in Rogue Company, Seeker.
RELATED: Rogue Company Season 1 Adds New Playable Character, Map, Mode, and More
Now, the game is officially ready to join the next generation of PlayStation consoles, and with that comes a few upgrades. The Rogue Company Twitter account states that along with this update, the game is said to be launching with a few visual improvements including 4K resolution modes which will run at 60 FPS or 120 FPS. There is no news yet on whether or not the updated game will also include cross-play.
We have seen some of you asking questions about moving from PS4 to PS5:

☑️Your PS4 account progress carries to PS5
☑️The PS5 upgrade is free for all current PS4 players
☑️The game is free to play for all new PS5 players

— Rogue Company (@RogueCompany) March 26, 2021
The tweet also addressed some questions concerning PS4 players who would be moving their files to the PS5. Players with Rogue Company PS4 accounts will be able to carry over their progress, and at this time the upgrade is currently free. As with the previous console releases, Rogue Company will also be free for all new PS5 players to jump into if they're interested.
Rogue Company is available now on PC, PS4, Switch, Xbox One, and Xbox Series X/S. A PS5 upgrade releases March 30, 2021.
MORE: Rogue Company Fills the CS: GO, Valorant Niche on Consoles
Pokemon GO: Rayquaza Raids Are Back in the Game