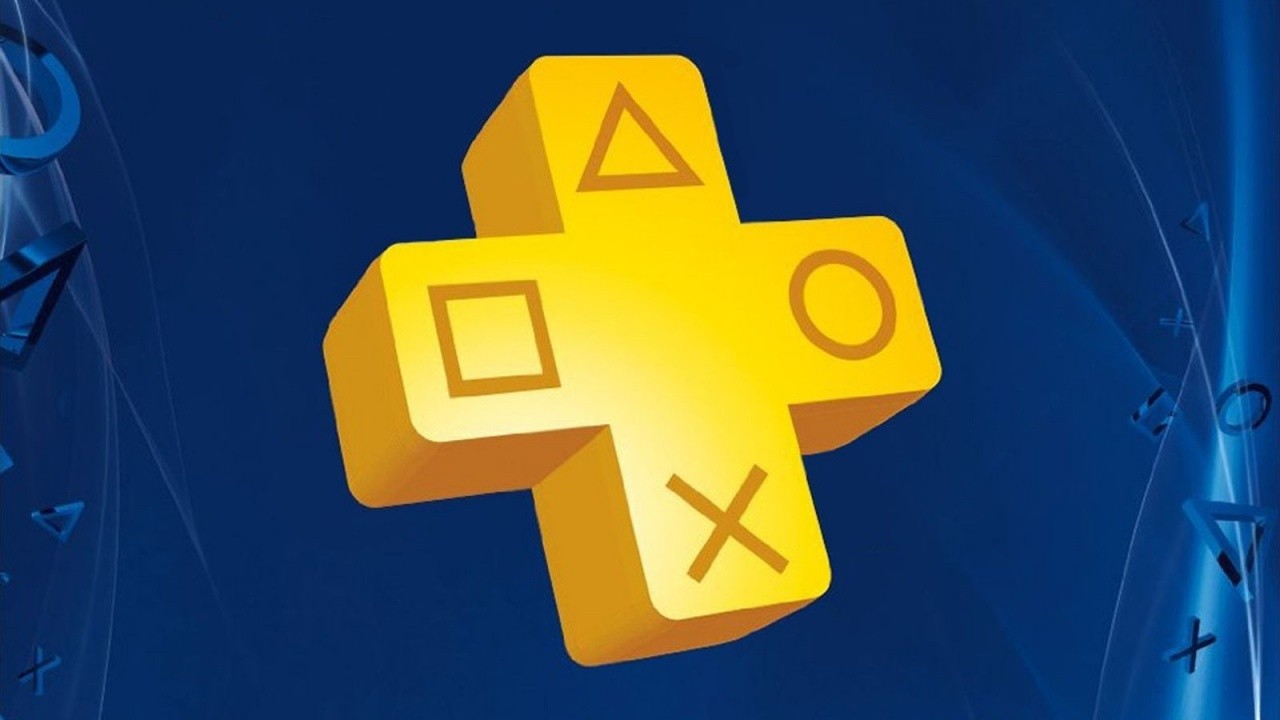 The PlayStation Plus games lineup for July 2021 may have been leaked ahead of this coming week's official reveal. According to a now deleted post on German website MyDealz (which was quickly spotted by Reddit users), July's selection includes the PS5 version of A Plague Tale: Innocence, WRC 9, and Uncharted: The Lost Legacy. If this does turn out to be true, we would assume that WRC 9 is on PS4.
MyDealz has leaked PS Plus titles in past, giving some much needed weight to this rumour. What's more, A Plague Tale: Innocence was rumoured to be part of Sony's subscription service before the PS5 port was even announced. When it was confirmed, it also got a 6th July release date — the same day that July's PS Plus games will drop.
However, witnesses on Reddit are saying that the post in question looked fake. And so we're left with something that sounds legit, but there's no concrete evidence to back it up. It might be worth keeping an eye out to see whether this same selection pops up elsewhere.
Anyway, we think this would be a solid PS Plus offering, but do you agree? We'll find out of this is the real deal on Wednesday, but until then, get your hopes up in the comments section below.